Located in the scenic Santa Ynez Valley, Happy N Ranch sits nestled amidst grand oak trees between Buellton and Solvang. Happy N Ranch specializes in Equine Retirement, Rest, Rehabilitation and Pasture care. Lisa Novatt established her business in 1991 at the Jaybaree Ranch in Buellton, CA. After selling the ranch in 2014, Lisa and her husband Gary, purchased 103 undeveloped acres, also in Buellton. Thus the Happy N Ranch was established, ground was broke and a new ranch developed. Lisa has continued and expanded her equine endeavors with state of the art equine facilities. 2020 saw the addition of 63 acres with the purchase of a portion of the famed River Edge Farm, now known as the Happy N River Ranch. With a lifelong passion for horses, Lisa is also a registered and licensed Veterinary Technician, specializing in equine care.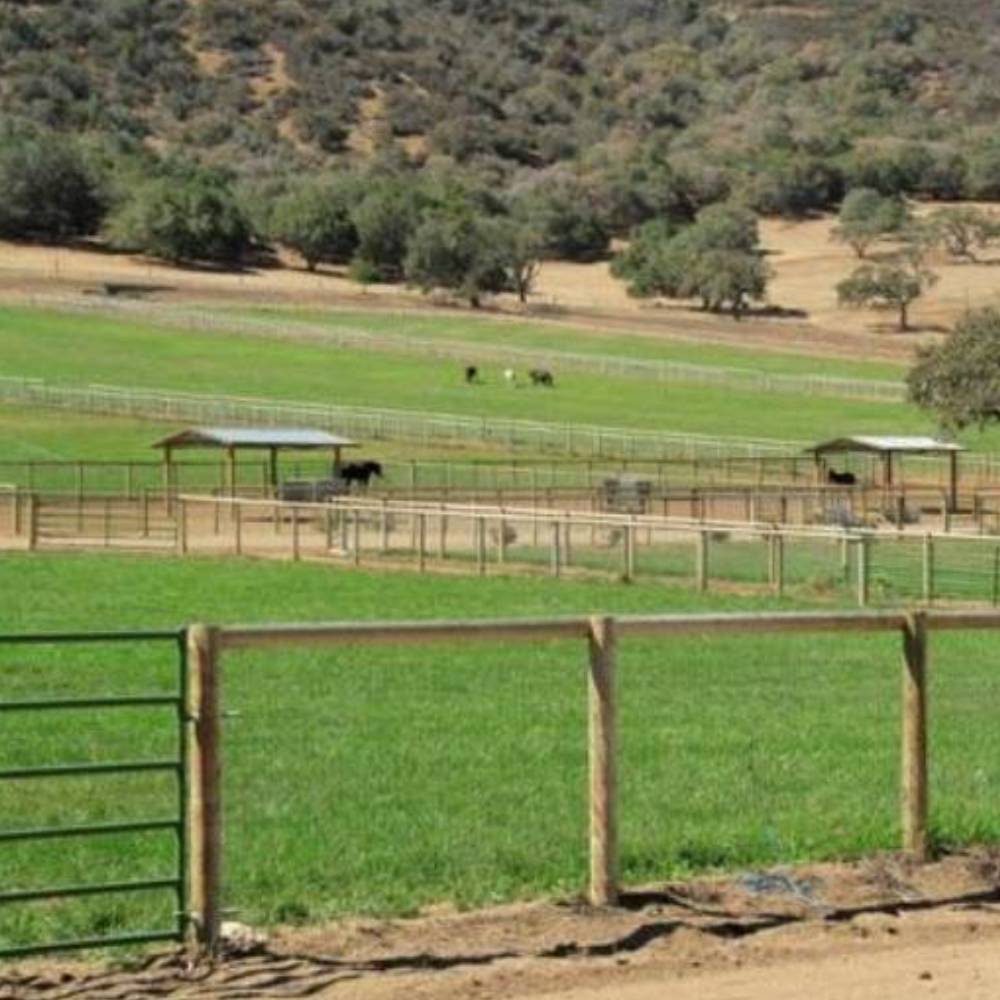 "I really cannot express my thanks and appreciation for all you did for Braves and me. He was my special horse, the one you get once in a lifetime and I loved him. I realize things happen for a reason and I believe God put you all in our lives purposefully and I will forever be grateful. Thank you so much for your caring compassion. My Braves really had a special retirement."
Always,
Amber

"It was amazing to watch how Rocky takes care of Littleman. Rocky showed him first to go to the black bucket, then to the bin in the stall, so he could get some treats, crumbled of course. Rocky has come along way in the past 8 years. Thanks for taking him in."
Take care,
Gail

"It was lovely to hear your voice yesterday. It gave me such reassurance that Dominique is in the very best hands. I am so grateful that you have room for her. Thank you from the bottom of my heart in advance for the thoughtful care she will receive."
Very best,
Julie

"It was nice being at the ranch a few weeks back. Breeze looks wonderful. Thank you for taking such good care of her."
Sincerely,
Cheryl

"Thank you so much for the great Christmas card picture of Twist! He looks wonderful. That was very thoughtful of you. Wishing you all a very Happy New Year."
Carlene

"Just wanted you to know how grateful I am to you for taking care of Warpaint. I feel very secure that you are watching over him for me. I appreciate your honesty and all you've done for Painty and I. Give Warpaint a hug for me. See you soon."
Take care,
Diana